Books
Revenge Wears Prada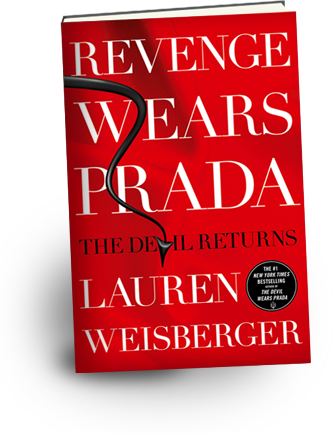 Revenge Wears Prada
by Lauren Weisberger
The sequel you've been waiting for: the follow-up to the sensational #1 bestseller The Devil Wears Prada. Almost a decade has passed since Andy Sachs quit the job " a million girls would die for" working for Miranda Priestly at Runway magazine—a dream that turned out to be a nightmare.
Andy Sachs is on top of the world. But karma's a bitch.
Andy realizes that nothing—not her new husband, nor her beloved career—is as it seems. She never suspected that her efforts to build a bright new life would lead her back to the darkness she barely escaped ten years ago—and directly into the path of the devil herself….
Order your copy today!